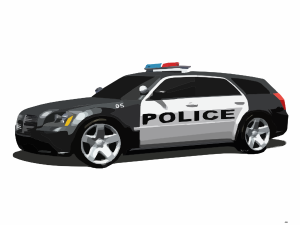 "Generating New Revenue Streams" – This is the problem with modern policing. Police departments should not be about generating revenue. Whatever happened to protecting and serving the public? Police departments should be about maintaining peace and safety in the community, not raising money.
The problem with police departments being used to generate revenue is that it increases the distrust of the police and disrespect for the law. It also further alienates the police from the general public.
I had one person say that the police need to do this in order to provide services. Most police forces do not receive money from anything but budget allocation by their parent governmental entity, grants, and asset forfeiture (another issue). If the department is not receiving enough funding to provide a certain service level, they need to reduce services. If people do not like the reduced service level, they need to complain to the governmental entities the funds the departments involved. This also means that they are likely to pay more in taxes too.
As a just incase. I'm keeping a PDF of this article.
Police Chief Magazine – View Article
The official publication of the International Association of Chiefs of Police.
Post imported by Google+Blog for WordPress.